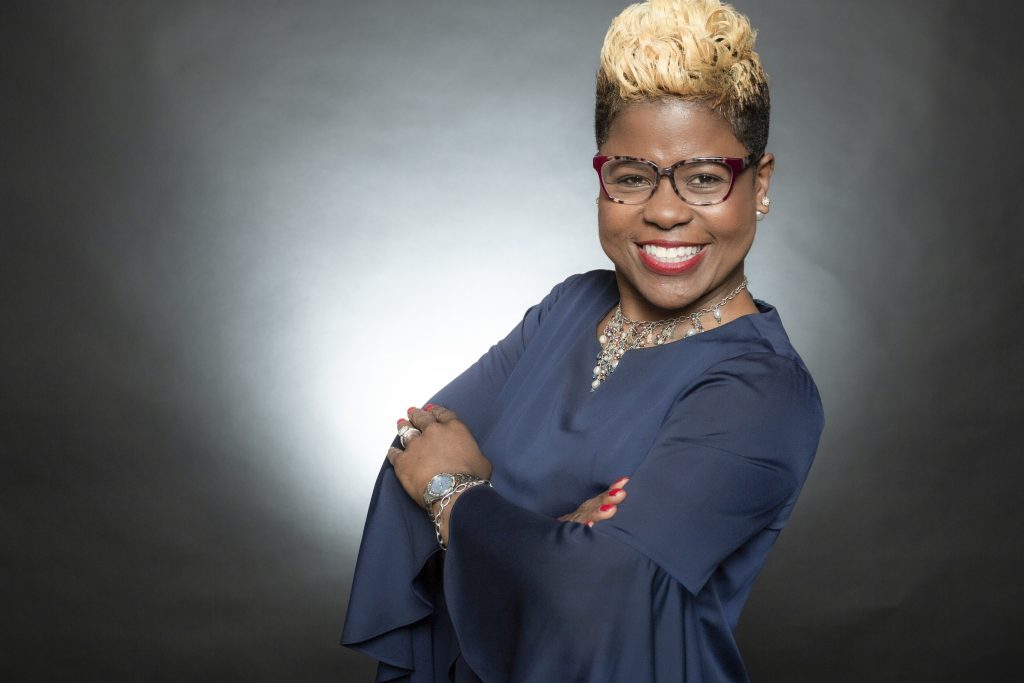 Every day, Tiffany Lewis wakes up with one word on her mind: transformation.
Tiffany also offers private coaching, group coaching, and staff retreats to corporate leaders who want to up-level their leadership skills. In her 10 years of leadership experience, she saw firsthand the results of leaders with clarity and without. She recognized the value of a leader seeking expanded awareness. Today, she utilizes her John Maxwell Leadership coaching certification to help managers in small-to-midsized organizations leverage their opportunities and maximize their influence.
Tiffany has facilitated at a number of retreats and has also been honored to receive the Harry Alford Outstanding Business Professional Award. In her off hours, she enjoys spending time with her husband, traveling, reading, watching movies, and teaching adult Bible classes.