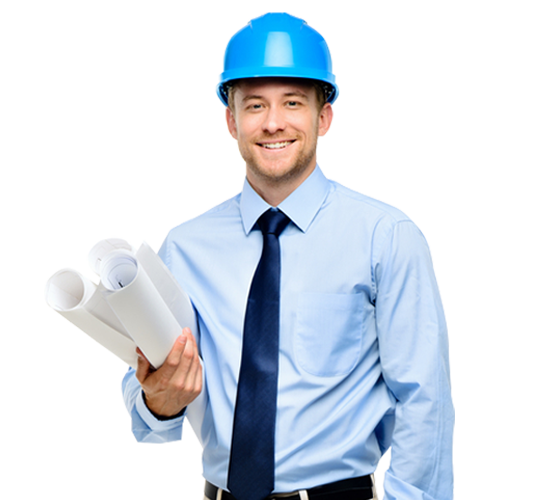 If you already know you'd like to work with Guyan and Associates… tell us about yourself now and upload your CV.
More about the way we work...
At Guyan and Associates we pride ourselves in recognising the individuality of our candidates' requirements.
Taking care to measure and match goals and aspirations as well as salary and remuneration, our professional and transparent approach will ensure a seamless transition to your exciting new career move.
They'll be no shortage of Recruitment companies keen to talk to prospective candidates, making sure you choose the right representation is an extension of who you are.
"Your qualifications are a given, your personality is an asset."