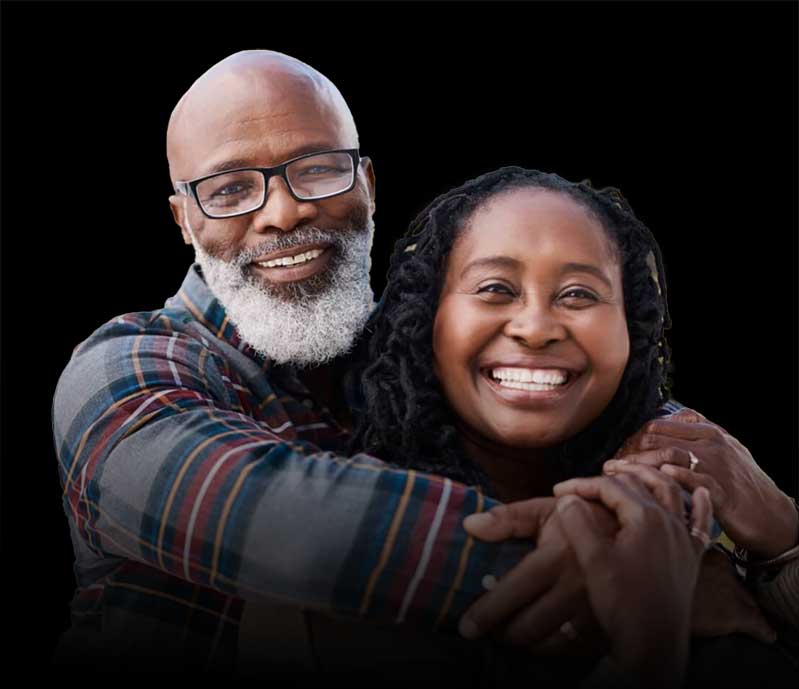 Do you remember when you fell in love?
Ahhh do you remember our wedding there looking into each other's eyes and said I do?
Would you say, "I still do?"
if this question is asked publicly, you may definitely say yes, but what if there were no consequences for sharing how you truly feel? Would you still say I do, or would you take some time alone? Note this has nothing to do with whether you love your spouse or not…you may just want a break you may be
That is because FALLING IN LOVE IS THE EASY PART. Staying in love is another matter, especially if you're not deliberately working on enhancing your relationship. The reason we need to invest in our relationship is because we encounter differences, disagreements, disappointments. Buttons get pushed. We watch helplessly as loving feelings start to fade in the face of misunderstandings, blowups, shutdowns, or vicious communication cycles.