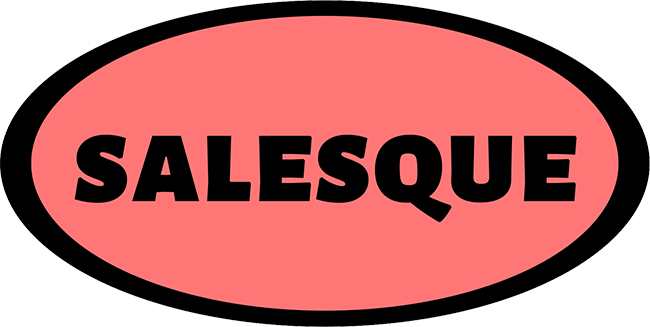 Don't pay for leads who don't buy.
Lead services tell you their leads are "warm" or "targeted." That means they clicked an ad or fall in a preferred category.
Our leads aren't "warm." They're guaranteed. We only send you leads who have booked a call, and you only pay for leads who make a purchase.
Cut your payroll costs and drive customer acquisition to an all-time high.
Take 25% off your first 3 sales.